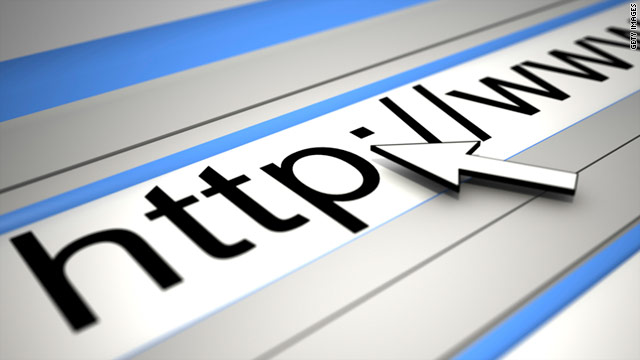 (CNN) -- On Thursday, the internet as we know it ran out of space.
The nonprofit group that assigns addresses to service providers announced that, on Thursday morning, it allocated the last free internet addresses available from the current pool used for most of the internet's history.
"This is an historic day in the history of the internet, and one we have been anticipating for quite some time," said Raul Echeberria, chairman of the Number Resource Organization.
I'll be the first to admit that I was eagerly anticipating the release of the FroYo to the point that I did a manual update thanks to the post made at PhanDroid.com.

And after running FroYo for almost a week now I'm pleased to give it 4.5-out-of-5 stars.

The speed running between apps has been an added bonus as I tend to bounce between high-end apps several times while actively using my phone.

It was confirmed last week that the original Motorola Droid will be receiving an OTA update starting August 2nd for the much anticipated Froyo version of the highly acclaimed Android OS.

For Droid-users this is a wonderful bit of news as summer draws to an end.  This update should have many new features that users have been harping for since the Droid came out last year.

I, for one, am anticipating the addition of two new home screens as I have sadly run out of space on the three that comes by default.  Curses on the devs providing so many fun widgets that I just don't have the room for.